Watch Sicario: Day of the Soldado Full Movie
Detail
Title
Sicario: Day of the Soldado
Release Date
Jun 27, 2018
Genres
Action, Crime, Drama, Thriller
Production Company

Rai Cinema

,

Black Label Media

,

Thunder Road Pictures

Production Country
Italy, United States of America
Casts

Benicio del Toro

,

Josh Brolin

,

Isabela Moner

,

Jeffrey Donovan

,

Manuel Garcia-Rulfo

,

Catherine Keener

,

Matthew Modine

,

Shea Whigham

,

Elias Garza

,

Howard Ferguson Jr.

,

David Castaneda
Cast & Crew
Alejandro Gillick
Benicio del Toro
Matt Graver
Josh Brolin
Isabel Reyes
Isabela Moner
Steve Forsing
Jeffrey Donovan
Gallo
Manuel Garcia-Rulfo
Cynthia Foards
Catherine Keener
James Riley
Matthew Modine
Andy Wheeldon
Shea Whigham
Miguel Hernandez
Elias Garza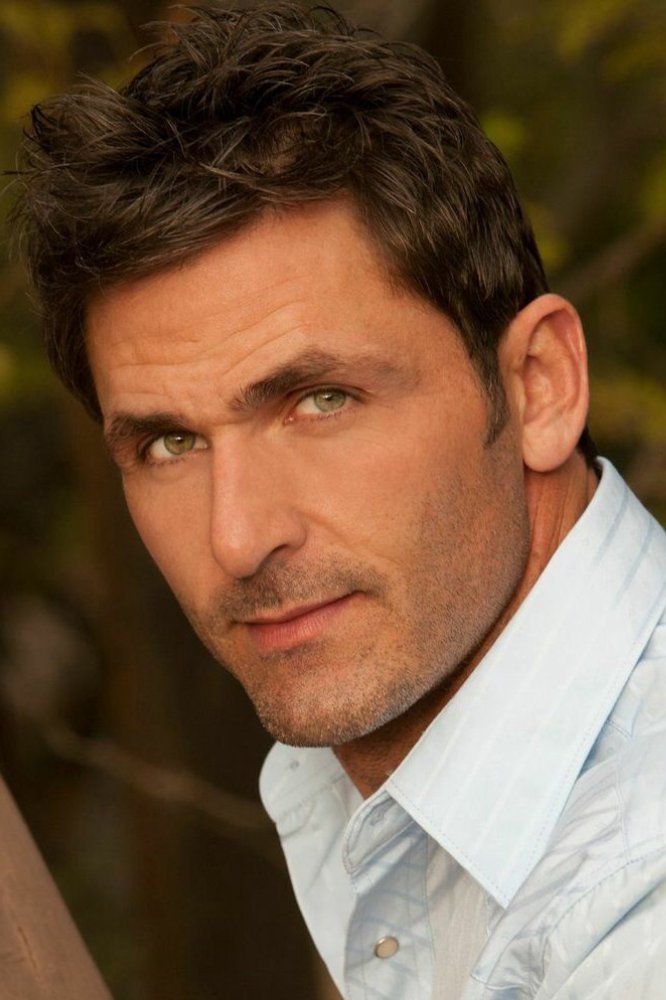 Troy
Howard Ferguson Jr.
Hector
David Castaneda
Blandina
Jacqueline Torres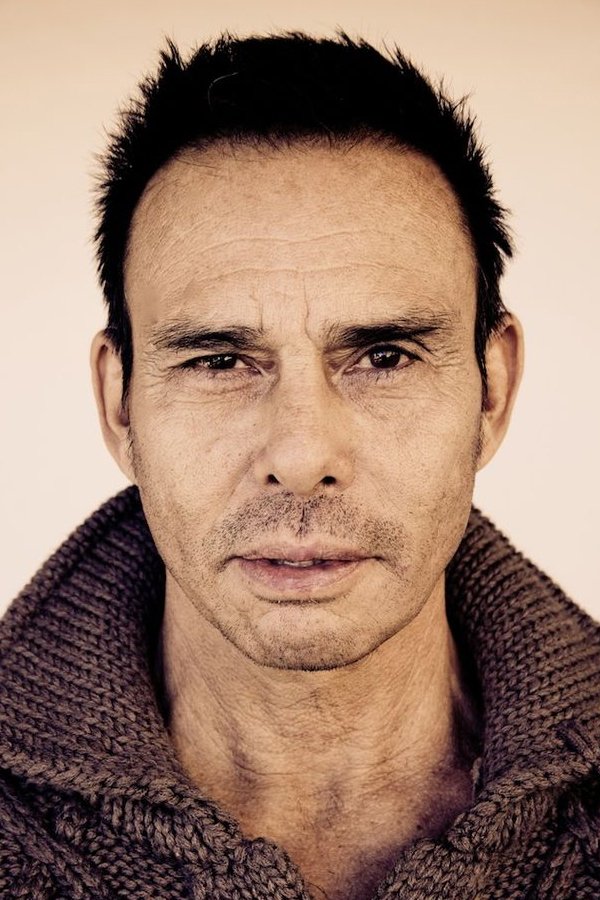 Rafael
Raoul Max Trujillo
Headmaster Deats
Christopher Heyerdahl
Angel
Bruno Bichir
Shawn
Jake Picking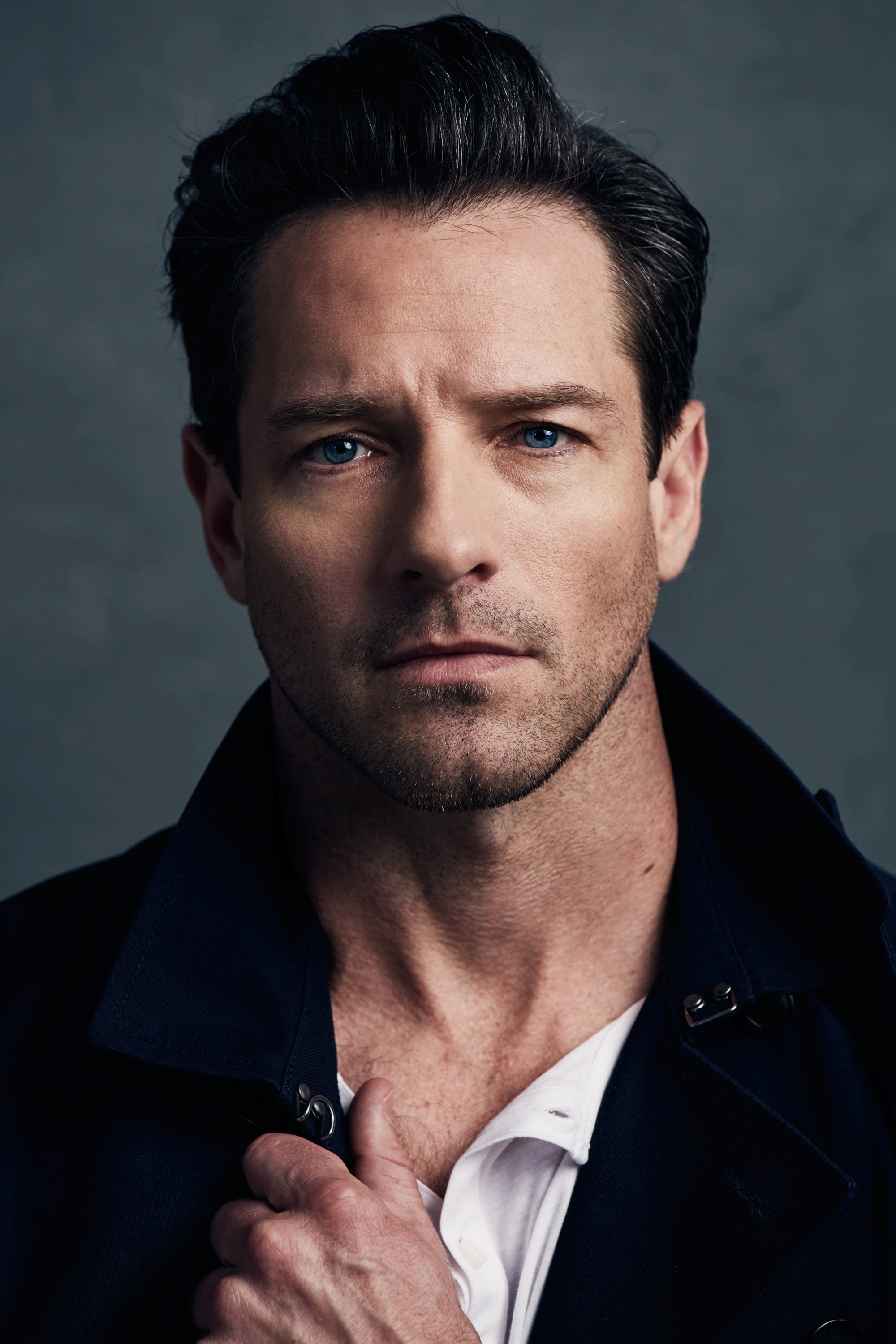 Carson Wills
Ian Bohen
Sgt. Perezchaves (uncredited)
Michael Love Toliver
(uncredited)
Abigail Marlowe
Naval Intelligence Officer
Stafford Douglas
Parent (uncredited)
Cassandra Rochelle Fetters
K-9 Agent
Rob Franco
Javier
Ryan Begay
Commander Willett (uncredited)
Jackamoe Buzzell
Alberto
J.D. Garfield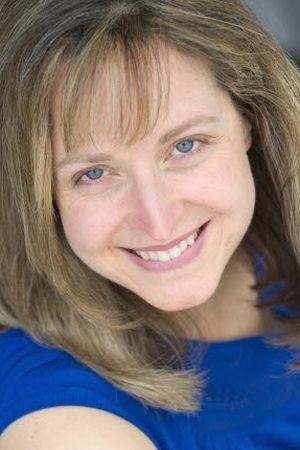 Middle School Teacher (uncredited)
Catherine Haun
DEA Agent Ed Ramirez (uncredited)
Ryan Jason Cook
Military Contractor (uncredited)
Gonzalo Robles
Migrant (uncredited)
Gregory Paul Valdez
K-9 Agent (uncredited)
Chris Adams
Arturo Hernandez (uncredited)
David Manzanares
Black Hawk Contractor (uncredited)
Connor Skific
Young Blonde Woman
Tasha Ames
James (uncredited)
James Devoti
Gallo Thug (uncredited)
Kelly V. Lucio
DEA Agent (uncredited)
Christian Pedersen
Military Contractor (uncredited)
Barrett James
Actor
Joseph A. Garcia
José
Tenzin Marco-Taylor
Teenage Soldier
Alfredo Quiroz
Rocking Man
Nick Shakoour
Border Agent #2
J.D. Marmion
Border Agent #3
Hector Dez
Border Agent #4
Jon Kristian Moore
Burmese Migrant #1
Thang Khan Gin
Burmese Migrant #2
Mang Khai
Burmese Migrant #3
Zaw Tan
Somali Militiaman
Sakariya Ali
Bashiir
Faysal Ahmed
Col. Kenneth Walter
Dan Davidson
Dale Hammonds
Graham Beckel
Gen. Arno McCullough
Sherman Allen
Balding Man
Alejandro de la Peña
Bus Stop Teen
Mickey Dolan
Miranda
Lourdes Del Rio Garcia
Mexican News Reporter
Iliana Donatlán
Mexican Border Guard
Oscar Avila
Tattooed Gangster
Fernando Urquides
Ida
Diane Villegas
49ers Man
Rick Vargas
Mother Victim
Beth Bailey
Sakher
Ibrahim Renno
Blackhawk Pilot #1
Brian Reynolds
Costco Terrorist #2
Alex Cacho
Gulfstream Pilot
Lloyd Voights
Blackhawk Pilot #2
Fred North
Mexican Lookout #1
Arturo Maese Bernal
Mexican Migrant #1
Billy R. Sanchez
Mexican Migrant #2
Gary Anthony Castro
Sicario: Day of the Soldado
FBI agent Matt Graver teams up with operative Alejandro Gillick to prevent Mexican drug cartels from smuggling terrorists across the U.S. border.
Copyright @ SKY Movies 2018 - 2019