Watch Underworld: Blood Wars Full Movie
Detail
Title
Underworld: Blood Wars
Release Date
Nov 28, 2016
Genres
Action, Fantasy, Horror, Drama
Production Company

Lakeshore Entertainment

,

Screen Gems

,

Sketch Films

Production Country
United States of America
Casts

Kate Beckinsale

,

Theo James

,

Tobias Menzies

,

Lara Pulver

,

Bradley James

,

Peter Andersson

,

James Faulkner

,

Clementine Nicholson

,

Daisy Head

,

Oliver Stark

,

Charles Dance
Cast & Crew
Selene
Kate Beckinsale
David
Theo James
Marius
Tobias Menzies
Semira
Lara Pulver
Varga
Bradley James
Vidar
Peter Andersson
Cassius
James Faulkner
Lena
Clementine Nicholson
Alexia
Daisy Head
Gregor
Oliver Stark
Thomas
Charles Dance
Vampire Council #1
Zuzana Stivínová
Vampire Council #2
Brian Caspe
Vampire Council #3
Jan Nemejovský
Amelia
Sveta Driga
Lycan Pack Leader #1
Dan Bradford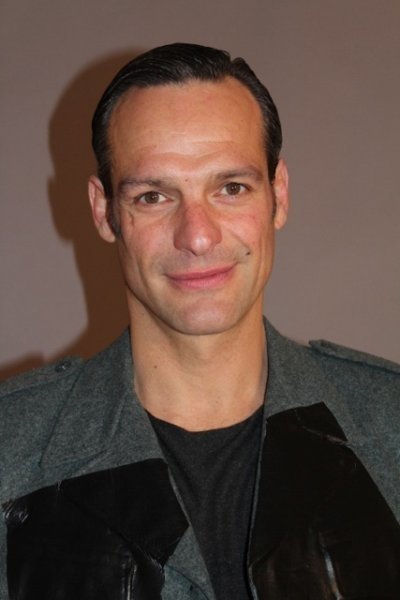 Lycan Pack Leader #2
David Bowles
Lycan Pack Leader #3
Tomas Fisher
Lycan Pack Leader #4
Rostislav Novák ml.
Tech Lycan
Eva Larvoire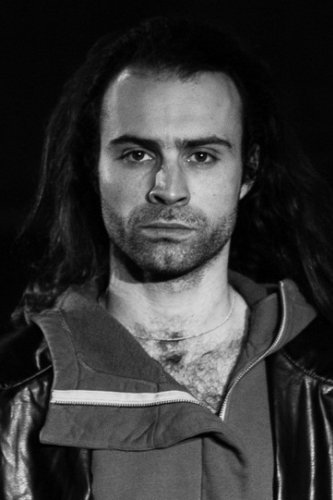 Lycan Underling
Jiri N. Jelinek
Black Lycan Sidekick
Marielle Tepper
Lead Death Dealer
Jordan Haj
Death Dealer
Daniel Pietrucha
Vampire Cadet #1
Jakub Kropáček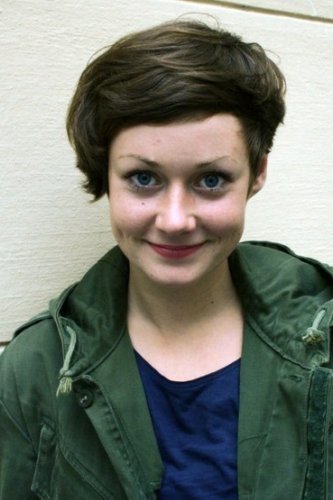 Vampire Cadet #2
Sára Arnsteinová
Cello Vampire #1
Irena Morisakova
Cello Vampire #2
Terezie Kovalova
Cello Vampire #3
Tomas Fingerland
Cello Vampire #4
Jakub Mayer
Society Vampire #1
Denisa Krskova
Society Vampire #2
Simona Simkova
Society Vampire #3
Daniel Vojtech
Control Room Vampire
Jared Doreck
Nordic Vampire #1
Lukas Vydrzal
Nordic Vampire #2
Lukas Krampera
Nordic Child #1
Adam Vosecek
Nordic Child #2
Agatha Hofmanová
Nordic Child #3
Anezka Nosková
Safehouse Lycan
Alicia Vela-Bailey
Eve (uncredited)
India Eisley
Hybrid Michael (uncredited)
Trent Garrett
Lycan (uncredited)
Martavious Gayles
Lycan in Tunnel (uncredited)
Miroslav Lhotka
Lycan (uncredited)
Richard William Romanov
Lycan (uncredited)
Junes Zahdi
Underworld: Blood Wars
Vampire death dealer Selene fends off brutal attacks from both the Lycan clan and the Vampire faction that betrayed her. With her only allies, David and his father Thomas, she must stop the eternal war between Lycans and Vampires, even if it means she has to make the ultimate sacrifice.
Copyright @ SKY Movies 2018 - 2019