Watch Black Panther Full Movie
Detail
Title
Black Panther
Release Date
Feb 13, 2018
Genres
Action, Adventure, Fantasy, Science Fiction
Production Company

Marvel Studios

,

Walt Disney Pictures

Production Country
United States of America
Casts

Chadwick Boseman

,

Michael B. Jordan

,

Lupita Nyong'o

,

Danai Gurira

,

Martin Freeman

,

Daniel Kaluuya

,

Letitia Wright

,

Winston Duke

,

Angela Bassett

,

Forest Whitaker

,

Andy Serkis
Cast & Crew
T'Challa / Black Panther
Chadwick Boseman
N'Jadaka / Erik Killmonger
Michael B. Jordan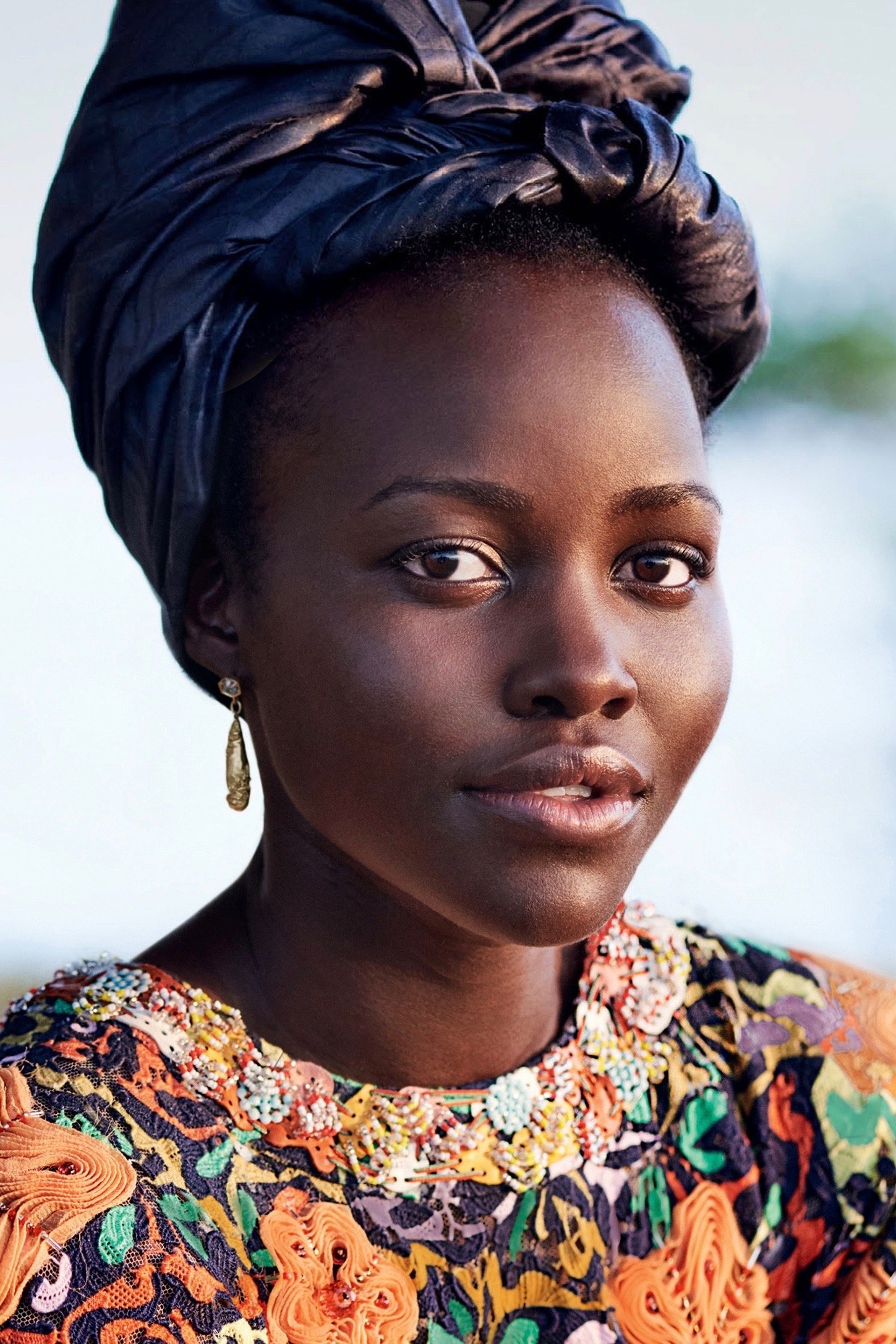 Nakia
Lupita Nyong'o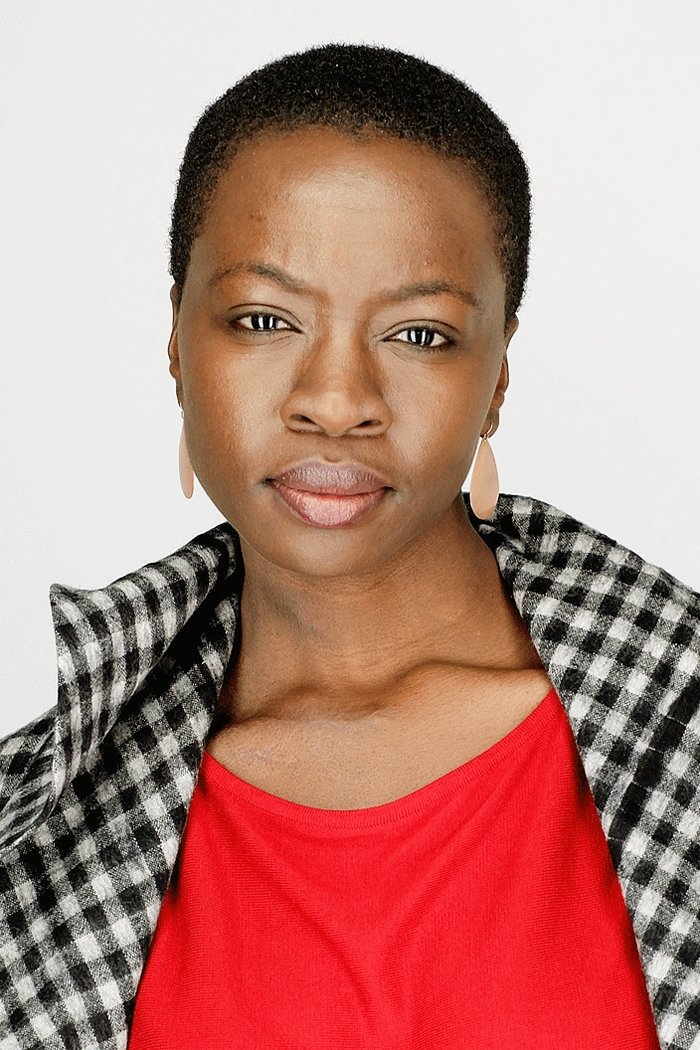 Okoye
Danai Gurira
Everett K. Ross
Martin Freeman
W'Kabi
Daniel Kaluuya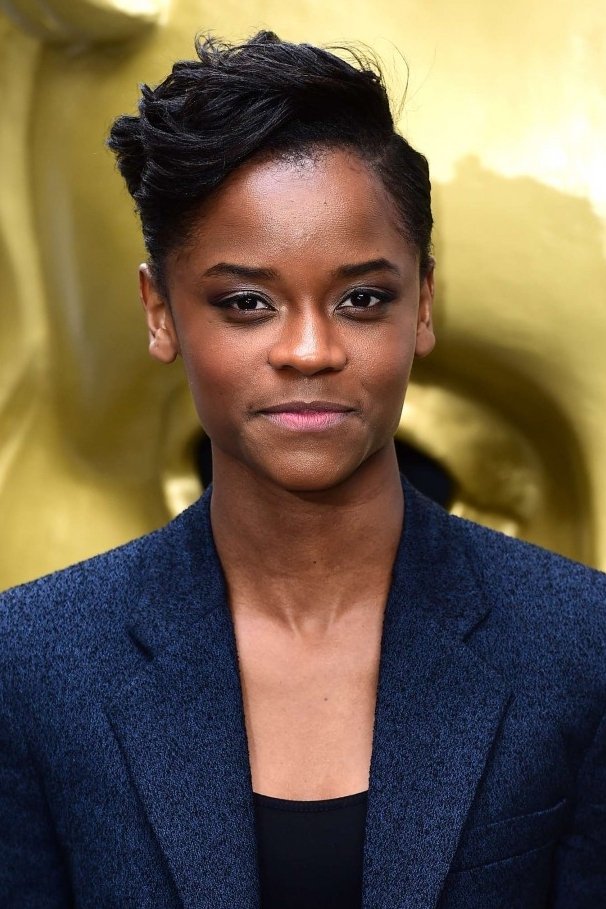 Shuri
Letitia Wright
M'Baku
Winston Duke
Ramonda
Angela Bassett
Zuri
Forest Whitaker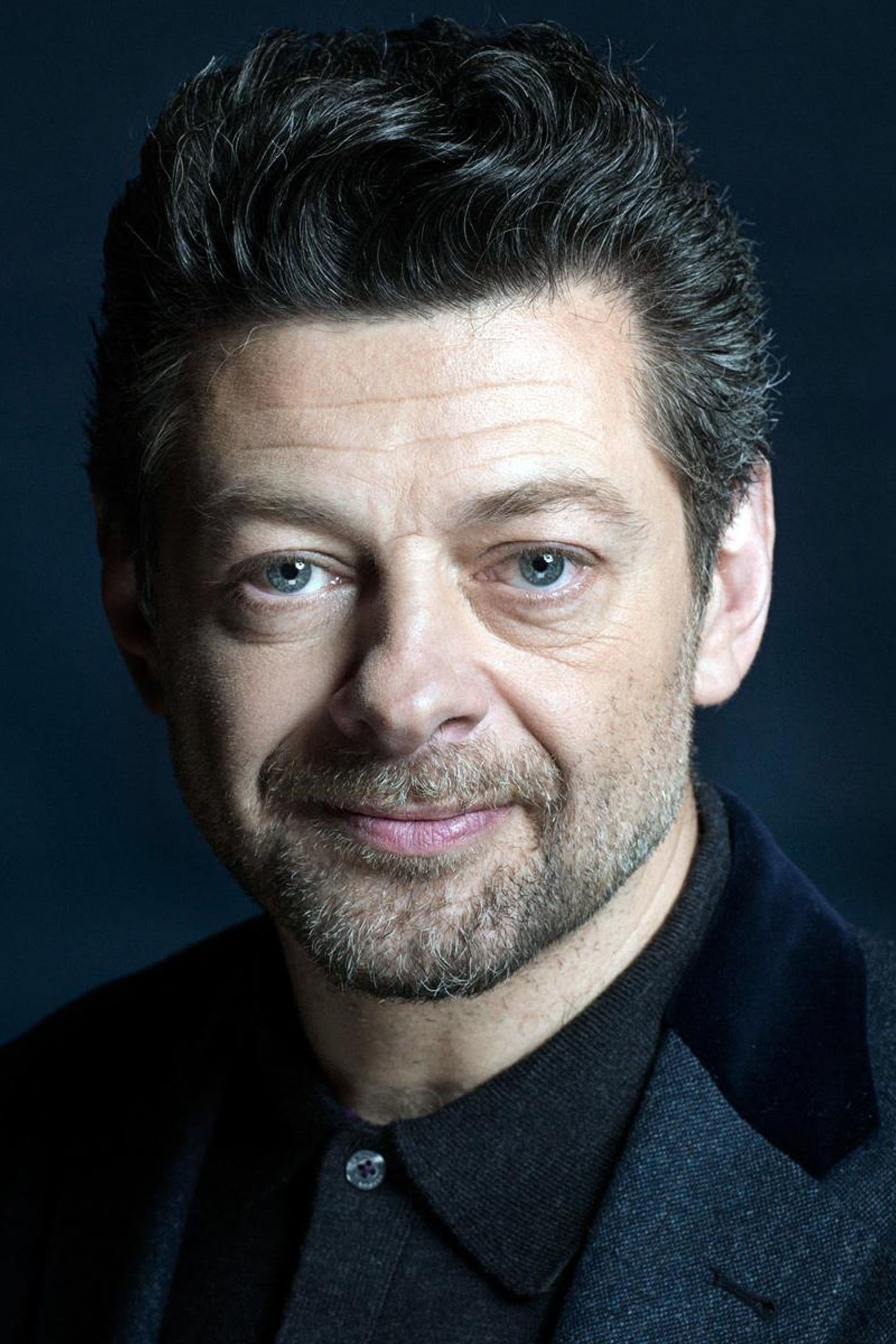 Ulysses Klaue / Klaw
Andy Serkis
T'Chaka
John Kani
N'Jobu
Sterling K. Brown
Young Killmonger
Seth Carr
Young Zuri
Denzel Whitaker
Ayo
Florence Kasumba
River Tribe Elder
Isaach De Bankolé
Border Tribe Elder
Danny Sapani
Xoliswa
Sydelle Noel
Dora Milaje
Janeshia Adams-Ginyard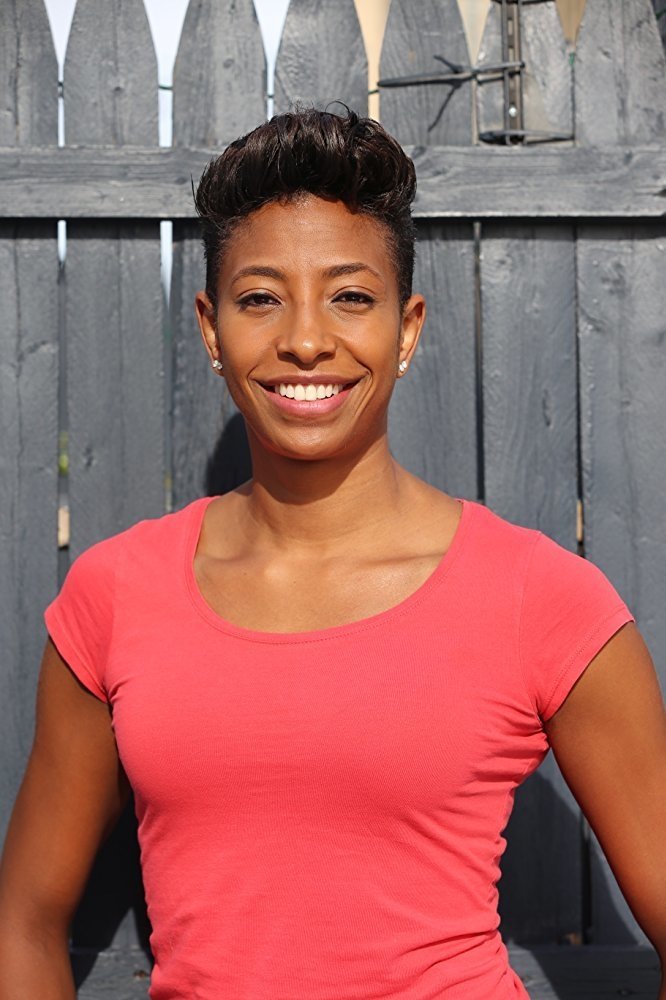 Dora Milaje
Jénel Stevens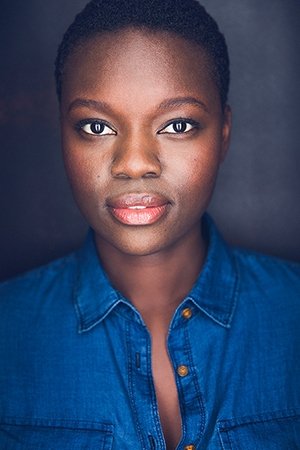 Dora Milaje
Shaunette Renée Wilson
Casino Patron
Stan Lee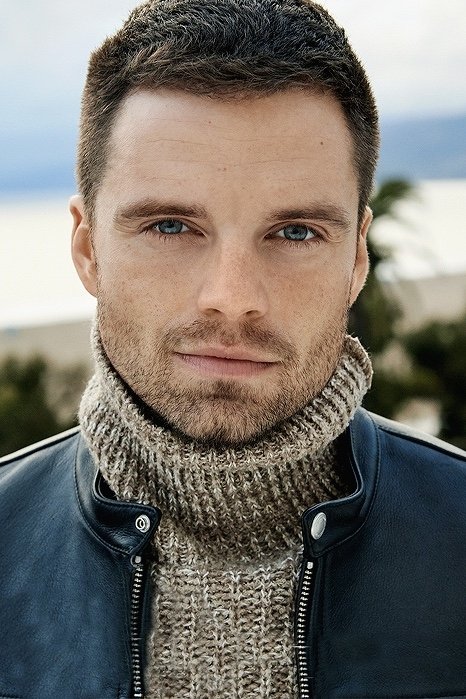 James "Bucky" Barnes
Sebastian Stan
Military Leader
Bambadjan Bamba
Jabari Fisherman
Jeremy Sample
Shaman
Sope Aluko
Sophia
Alexis Rhee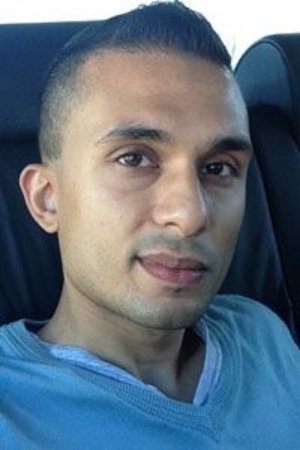 U.N. Official
Tahseen Ghauri
Casino Dealer
Danny Chung
Limbani
David S. Lee
Security Guard
Mark Ashworth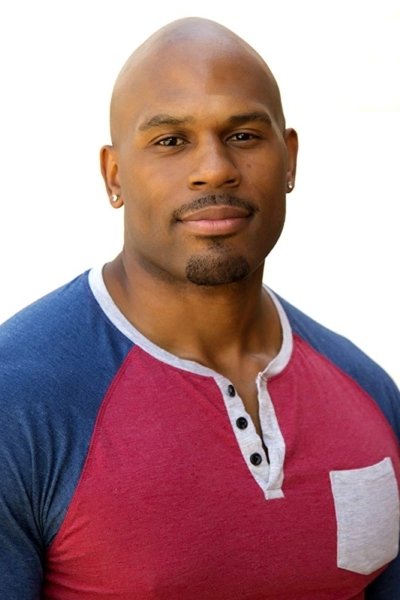 Actor
Shad Gaspard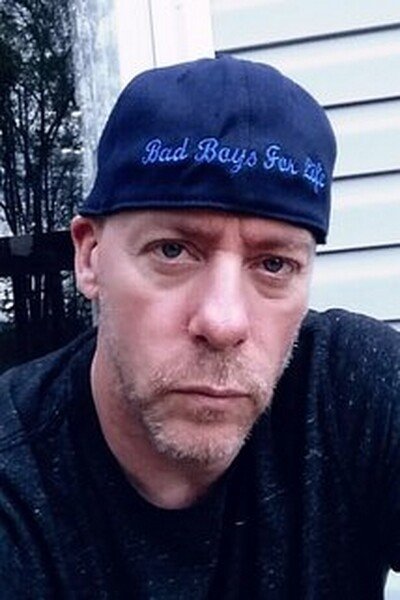 Museum Guard
William Cowboy Reed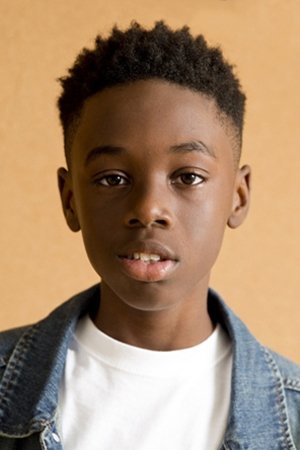 Young Oakland Kid
Alex Hibbert
BBC Reporter
Lucy Hockings
Young T'Challa
Ashton Tyler
Young T'Chaka
Atandwa Kani
Mining Tribe Elder
Connie Chiume
Merchant Tribe Elder
Dorothy Steel
Dora Milaje
Marija Abney
Dora Milaje
Maria Hippolyte
Dora Milaje
Marie Mouroum
Dora Milaje
Zola Williams
Dora Milaje
Christine Hollingsworth
Linda
Nabiyah Be
Ambassador
Michael David Yuhl
CIA Agent
Elizabeth Elkins
Korean Market Shopper
Raven Wynn
Bueze
Amechi Okocha
French Ambassador
Tony Sears
Museum Director
Francesca Faridany
Young Military
Roland Kilumbu
UN Security Guard
Timothy Carr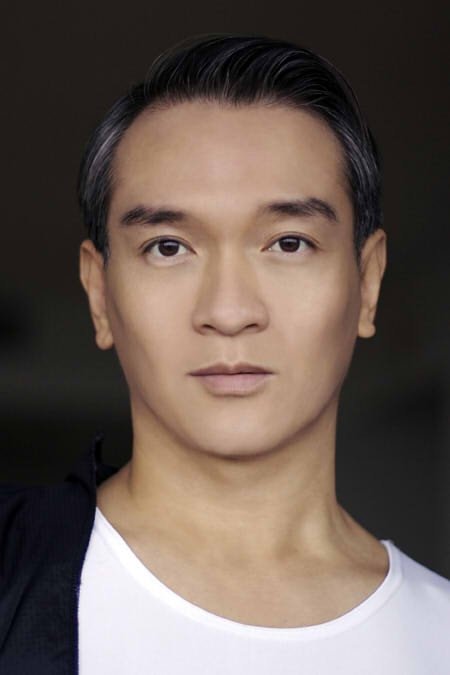 Fish Market Shopper
Apollo GT
U.N. Official / Translator
James Siderits
Jabari Warrior
Travis Love
Young Nakia
Lidya Jewett
School Child / Playground Kid
Alona Leoine
Uptown Patron
Kinley Fleurejuste
Kings Guard
Ofu Obekpa
Security Guard
Michael R. Ciminna
Casino Dealer
John Y Lee
Wakandan
Byron Coolie
Museum Security Guard
William Walker
Citizen of Wakanda
Joseph Akharoh Jr.
Merchant Tribe Warrior
Stanley Aughtry
Casino Patron
Raenen Golez
Casino Bartender
Leo De Rivera
Guard
Tevin Beech
Jabari Drummer
Tari Omoro
Casino Guest
Andrea Antonio Canal
Citizen of Wakanda
David Dunston
UN Philippine Represenitive
Emelita T. Gonzalez
Mining Tribe
Josue Louis-Charles
Mining Tribe #2
Isaac Phillips
Griot (voice)
Trevor Noah
Merchant (uncredited)
Jamel Chambers
Black Panther
King T'Challa returns home from America to the reclusive, technologically advanced African nation of Wakanda to serve as his country's new leader. However, T'Challa soon finds that he is challenged for the throne by factions within his own country as well as without. Using powers reserved to Wakandan kings, T'Challa assumes the Black Panther mantel to join with girlfriend Nakia, the queen-mother, his princess-kid sister, members of the Dora Milaje (the Wakandan 'special forces') and an American secret agent, to prevent Wakanda from being dragged into a world war.
Copyright @ SKY Movies 2018 - 2019